(Last Updated On: December 30, 2017)
Online dating scams to be targeted by money laundering agency and ACCC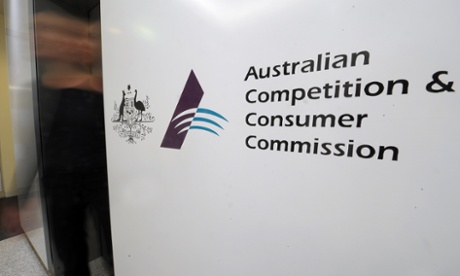 ACCC says 43 Australians have lost more than $100,000 each this year, as it brings in alerts to crack down on suspicious money transfers
The consumer watchdog is joining forces with government anti-money laundering agents to crack down on internet dating scams.
The Australian transactions reports and analysis centre will alert the Australian Competition and Consumer Commission (ACCC) when suspicious cross-border money movements suggest somebody is being scammed.
The ACCC will then write to suspected victims with warnings to stop sending money, and in future might follow up with phone calls.
Dating scams are the most costly in existence, often targeting the lonely and the elderly.
This year the ACCC has found 43 people who have lost more than $100,000 each.
In some cases, victims have sent more than $1m overseas over several years, said ACCC deputy chair Delia Rickard.
In others, victims have continued to send money even after having been warned that they were being scammed.
"People often mortgage their home, they borrow from friends and relatives. There are really tragic stories," Rickard said.
Scammers tend to approach victims on dating sites and social media and profess their love very quickly.
They'll then spend months and years building trust before spinning a sob story and requesting large amounts of cash.
"They're very, very good at pushing emotional triggers."